Reserve online
Hotel Casa Marconi Palermo
and save with our discounted rates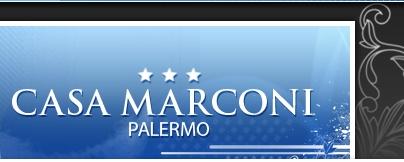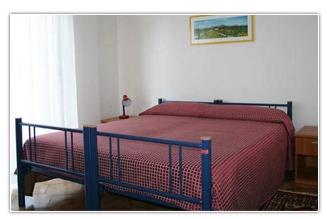 The Casa Marconi is a pretty 3-star hotel that lies in the enchanting Palermo.

Thanks to its strategic situation, far a few minutes from the most important touristic attractions of the city like: the Cathedral, the Royal and Norman Palace, the hotel is the ideal place both for pleasure or business travel.

Furthermore, in the neighborhood of Casa Marconi there are: the university campus, the main hospitals and the Orleans underground station, which connects Palermo to Falcone and Borsellino Airport; and if you want to have a look around you can get a bus from the central station, near the hotel, and reach almost every place.

Our guests have at their disposal a lovely lounge provided with: Satellite TV, reading and game areas and Internet Point. Our pleasant and qualified staff welcomes you in our hotel and is always ready to satisfy your needs. Casa Marconi is the ideal place for those, who want a relaxing and comfortable holiday in a warm ambience. Moreover, for guests' cars there is an outside garage and the reception is open 24 hours a day.

For your meal times we recommend our large self-service dining room, which is suitable for every taste and makes you appreciate different menus.
In the morning we wait you for breakfast in the bar with a big choice of products, the perfect way to start your day in a familiar ambience.
Give us your Feedback
Casa Marconi, Via Monfenera, 140 - Palermo